WHAT ARE YOU AWAKENING TO ?
Book a Session
If you know how I can support you in rising to your most radiant and fulfilled self then please book a session using the calendar and payment forms below. If you're not sure but curious, please book an explorative 10 minute introduction call using the same calendar.
I look forward to meeting you and support your journey.
I accept bitcoin payment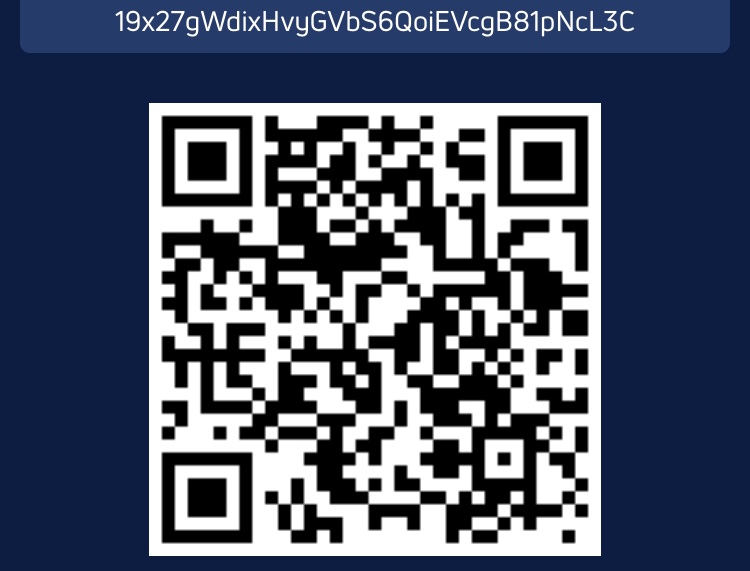 19x27gWdixHvyGVbS6QoiEVcgB81pNcL3C